Parts start printing within hours of order
Options include: material choice, layer resolution, colour and printing technology.
Instant Quote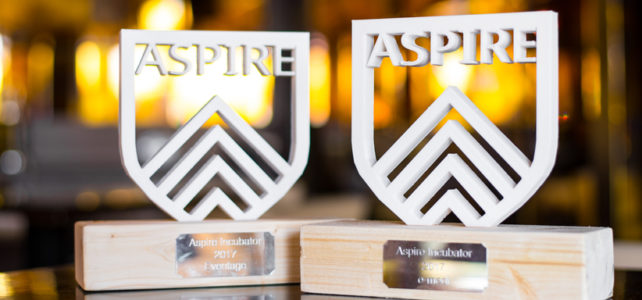 Multi-material project with a design brief to create some trophies that captured the spirit of the business competition they were to be prizes for. We used a simple clean look, sanded but unvarnished wood, a white printed version of the
Read more
What our Client says
I have used 3DTomorrow for all my 3D printing needs for the past year and I am very happy to recommend them to anyone seeking a high quality 3D printing service.
I'm a return customer and I wouldn't have come back if the service had been any less than first class. It was top notch previously and it was the same again this time.
Steve Garner
Service provided via 3DHubs