Great British Made Filament
Supplied on 100% Recyclable cardboard spools, our pure 3D Printer Filament ticks all the boxes.
UK PLA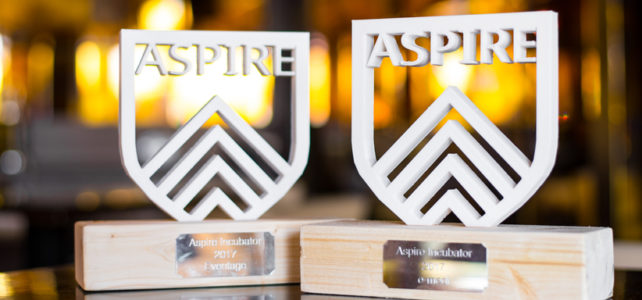 Multi-material project with a design brief to create some trophies that captured the spirit of the business competition they were to be prizes for. We used a simple clean look, sanded but unvarnished wood, a white printed version of the
Read more
We've (finally) launched a Newsletter
Subscribe for monthly updates of our new product releases.
Thoughts on our Print Service
I have used 3DTomorrow for all my 3D printing needs for the past year and I am very happy to recommend them to anyone seeking a high quality 3D printing service.
Carefully Selected Ramblings